Tag Resourcing supports its clients in Finance, Marketing, Office Support and HR disciplines.
However, we are not limited to these areas of expertise or any geographical territory. We will support you irrespective of where you are based or the size of your organisation. Give us the time to get to know your business, how you operate and what sort of person thrives in your environment and we will be able to support you in a variety of roles. If you have a niche requirement that needs a tailored approach, we will use our experience and flexibility to develop a solution for you.
Every role is as dynamic as the people that perform them. Whether you're a client or a candidate, Tag Resourcing will ensure that we fully understand your wants and needs. Our commitment to honesty and professionalism also ensures that we feel compelled to advise you when your "wants" are at odds with your "needs".
Our success depends on our intimate knowledge of the recruitment market, so trust us to manage your time and effort effectively and efficiently, to get you the result you want.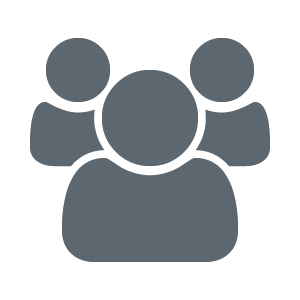 Human Resources
All roles from HR Administrator, through to qualified HR Director.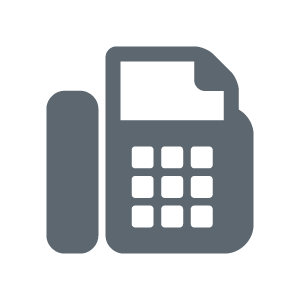 Office Support
Administrator, PA, Office Manager, Business Development Manager.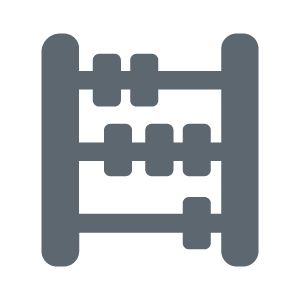 Finance
From Graduate Finance Admin roles through to qualified FD and CFO.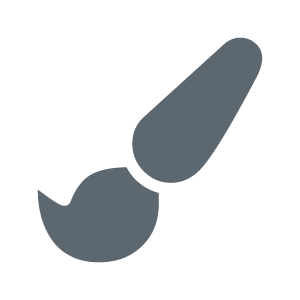 Marketing
Clientside roles from Marketing Assistant through to Marketing Director.